What We Do?
We are a leading software and services provider. With a comprehensive suite of business management solutions, we deliver companies of all sizes the technology to collect, transform, correlate, analyze and monetize data, in order to drive revenues, anytime, anywhere.
Our Mission
Our mission is to deliver market-defining high-quality solutions that create value and reliable competitive advantage for our clients around the world and to enhance our customers business growth by delivering optimal solutions, quality and innovative thinking.
Our Vision
Our vision is to become a leading performer in providing quality Development solutions in the competitive global marketplace. Our professional, flexible and integrated process reflects in what we do. We have the ability to accelerate and quickly share the great work or products of your organization or business.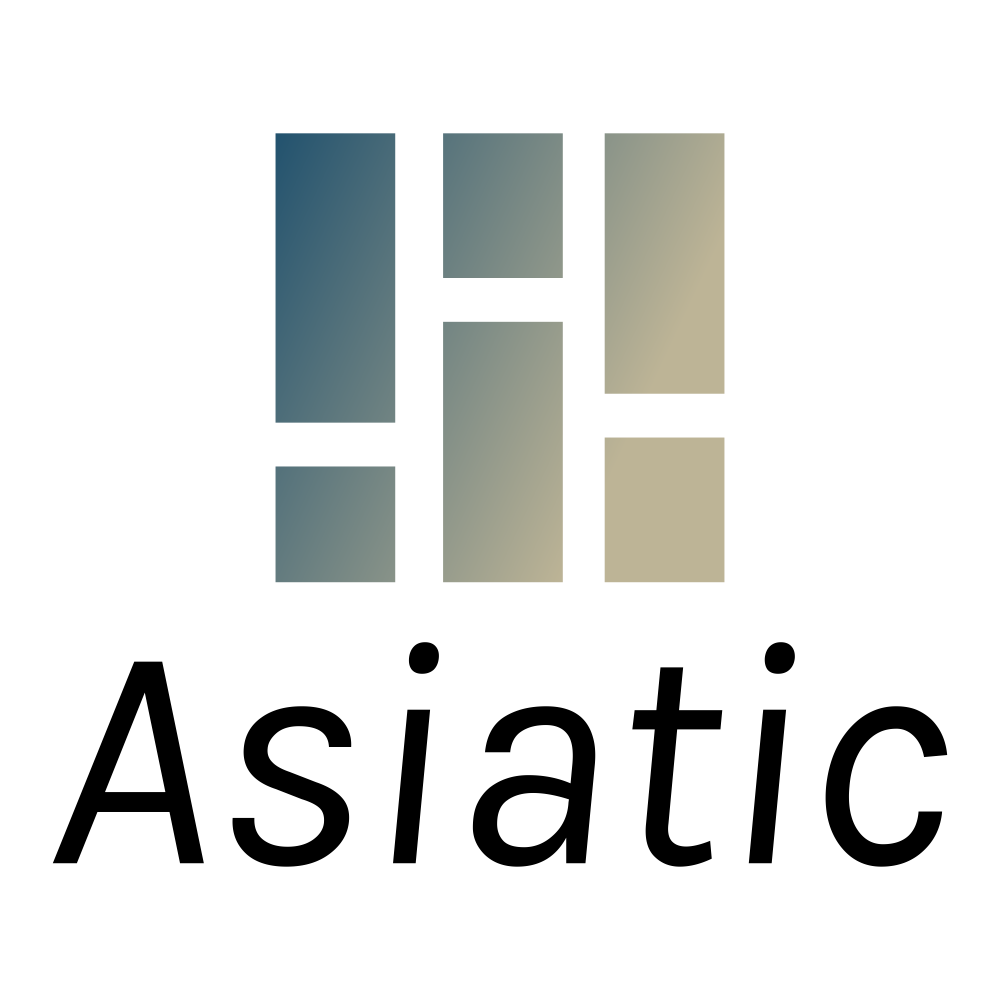 About the Company
Software is our craft and our passion. At Asiatic, we provide beautiful software to solve business problems. We believe that software is the ultimate product of the mind and the hands.
The front line systems we provide integrate smoothly and seamlessly with any system, platform or remote device to create an exceptional customer experience and expand your business into the interactive world, with no need to make changes to your existing systems.
But as much as we love beautiful software, we think our people, partners and company culture are our most important assets. Our people and partners spent years, bringing together decades of expertise to produce a real work of art. When you choose Asiatic, you get more than just a single product or a tightly integrated suite, you get our commitment to continuous refinement and to improving your experience. And you get our relentless devotion to your satisfaction.
Asiatic - Innovative Business & Technology Solutions
We take immense pride in our work and strive to exceed your expectations every time.
Let's get in touch
 Use the form below to drop us an email